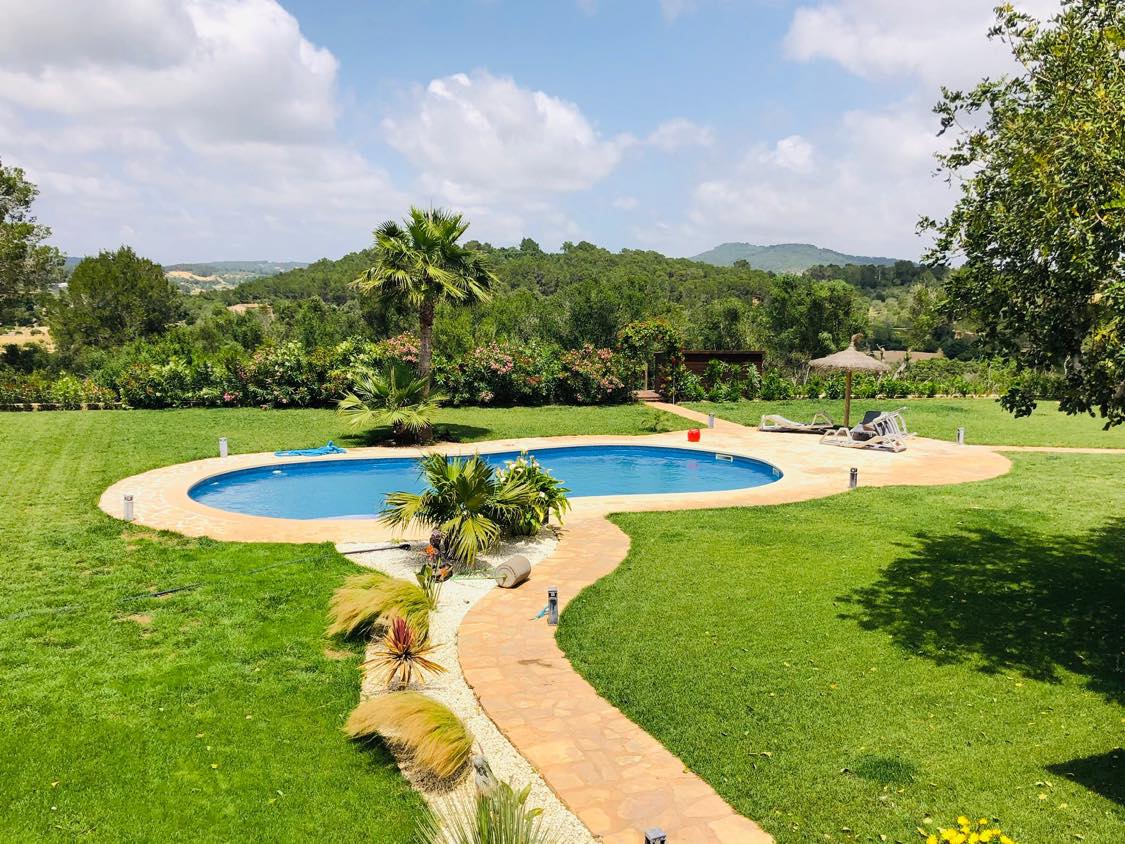 British owned company, Thomas Edwards Project Management is a first-class property servicing organisation. For 10 years, we've been helping deliver, build and reform projects across Majorcan real estate, producing dream homes island wide.

Originally from London, U.K, we soon found a niche in the Majorcan project management market as clients began to experience our strong professional work ethic, great customer service topped with fluency in both Spanish and English. During our 10 years of island experience, our total immersion into the Majorquin culture and bureaucracy, gives us and our clients a great advantage when navigating the real estate market.

We pride ourselves on exceeding clients' expectations from acquisition to project completion, providing support, guidance and delivery to meet needs and project requirements. Setting a clear divide between our services and the rest of the industry through our perfectionism, clear communication, honesty and positive, charismatic attitude.

With an eye for structural and outdoor design, we are passionate about making genuine connections and relationships with both current and prospective island homeowners. We are proud to have built a wide and knowledgeable network of contractors on Majorca which enables us to carry out a wide range of projects with no vision too imaginative.