The most common client for any project management company is a second time buyer. After most experience mishaps or poor running of their previous properties and projects, it proves essential to invest in a project manager. The expertise, industry connections and overview on the project plan a project manager possesses give clients confidence and assurance on their projects success.
Project management expertise and guidance inevitably provides crucial when your second time buy happens to be abroad, in Majorca. This new purchase and/or investment from foreign buyers carries with it the unknown territory and culture of the Spanish property system. All of which our project management services can offer to make for efficient and stress-free transactions.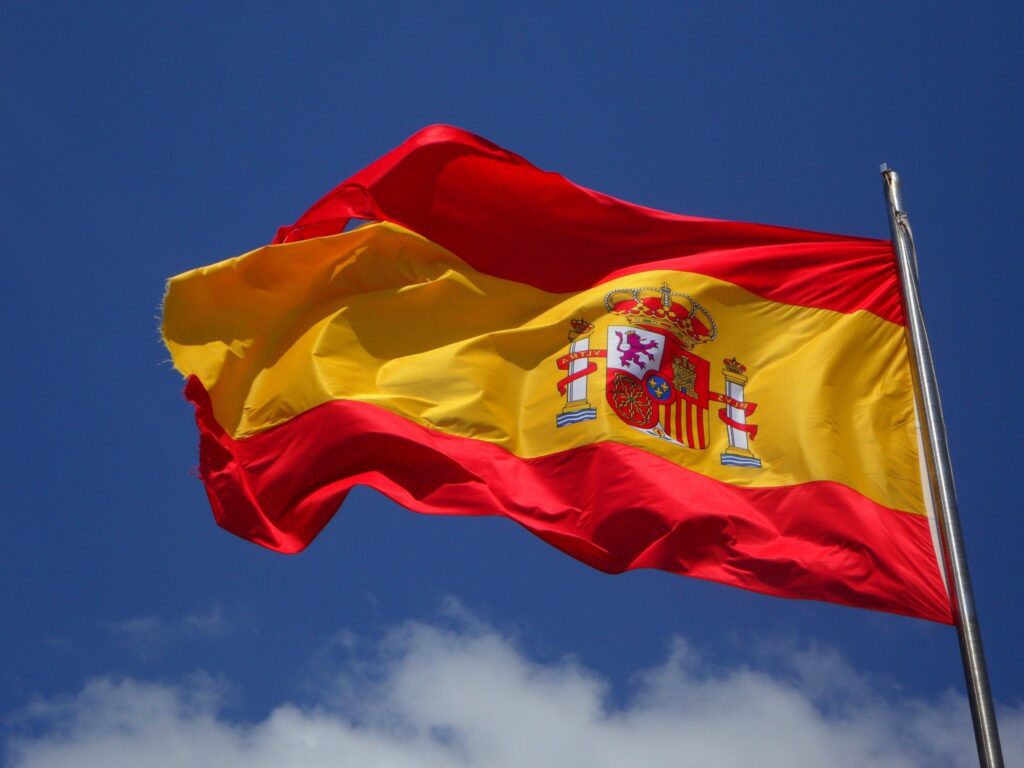 Why did second time buyers invest in a project manager when reflecting on their first buy?
To reduce the stress from managing projects and timelines themselves.
To reduce delays in the project's delivery.
Help with monitoring a budget and ensuring it comes in under estimates.
Allows the homeowners to transition to the big-picture focus.
Removes administrative tasks from the homeowner.
Provides clear communication clearly from top-down and bottom-up.
Construction requires careful project management to balance the complex components of a build. Multiple contractors, multiple teams, and projects that require coordination can create the perfect storm of inefficiency, lack of accountability, extended timelines, and blown budgets. A good construction project manager will handle scheduling, communication, timelines, navigating any delays or hurdles, while keeping everything within budget.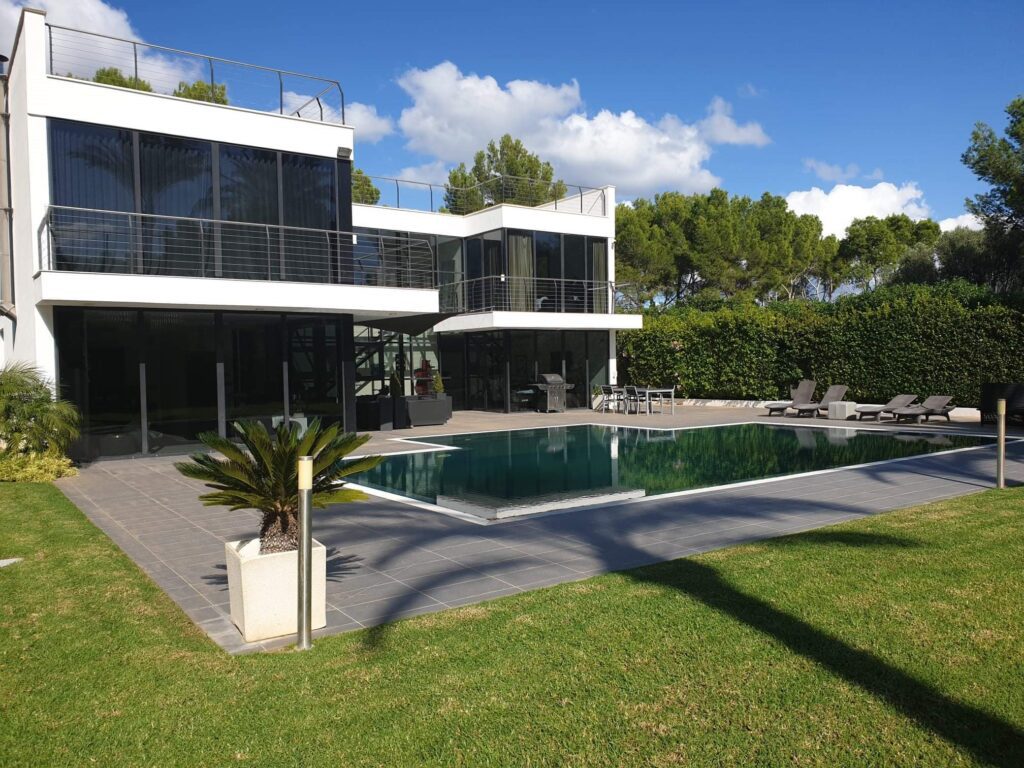 Here we have outlined all of the solutions project management provides to a build, but what personal and professional qualities make a good project manager?
Effective communication skills
With so many moving parts of a project and multiple people concerned with the project, communication is key. A project manager must clearly explain within the working team the project goals as well as each member's tasks, responsibilities, expectations and feedback.
This includes necessary updates on the progression of the project and any new developments with the client.
Strong leadership skills
Effective project management means showing strong leadership qualities in order to motivate the team working on the project and to drive those to maximum performance so that they can achieve their goals on time and to the highest of standards.
Strong decision making
With so many potential twists and turns in the running of a project from materials to deliveries, an efficient project manager needs to have strong decision-making skills in order to act upon at any moment.
Shares the project vision, both visually and practically
A passionate project manager can articulate the build vision to the site workers to ensure continuity across the board. A visionary person can lead his team towards the same and correct goal as well as easily adapt to the changes that come in the way.
A wide connection of industry contractors and professionals
Property projects come in a variety of detail and scale, with a project manager never knowing how vast the build will be when approaching. This makes a project manager's knowledge and connection of workers within the area and region of the project so indispensable.
Complete our contact form to learn more about how Thomas Edwards Project Management can help you with your next project!