For most people, buying a first or second home, will be amongst the biggest financial decisions they will ever make. If you are considering purchasing a villa, house or apartment, it's important that you understand its true condition in order to avoid making a costly mistake or facing a potentially expensive repair bill in the future.. As a minimum, armed with a survey report, you will go into the transaction with your eyes open.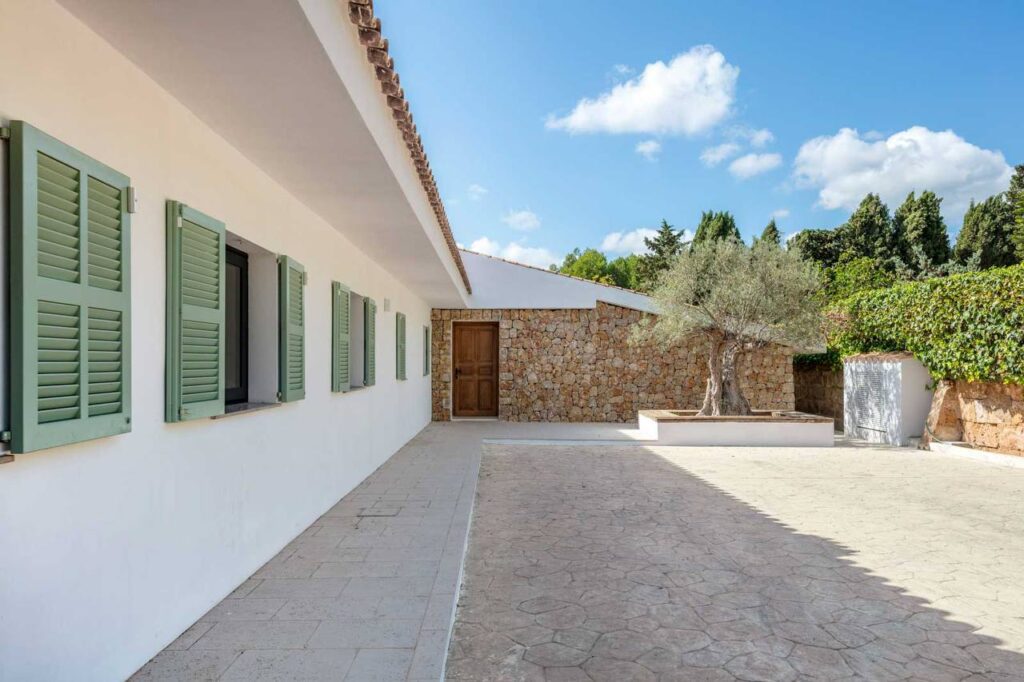 What is a survey?
Depending on the level of survey you select, which can be seen on our Services page, will depend on how detailed a report you will receive. Overall, a pre-purchase property survey provides you with a comprehensive inspection of a property, taking into account the construction and condition of a property including the building itself and its ground.
Following the inspection, the report will provide you with a full description of the home's infrastructure and systems, assessing both its quality and current status. A survey will also inform you on any defects the property may possess, which could lead to additional maintenance as well as any potential legal issues which are currently attributed to the home.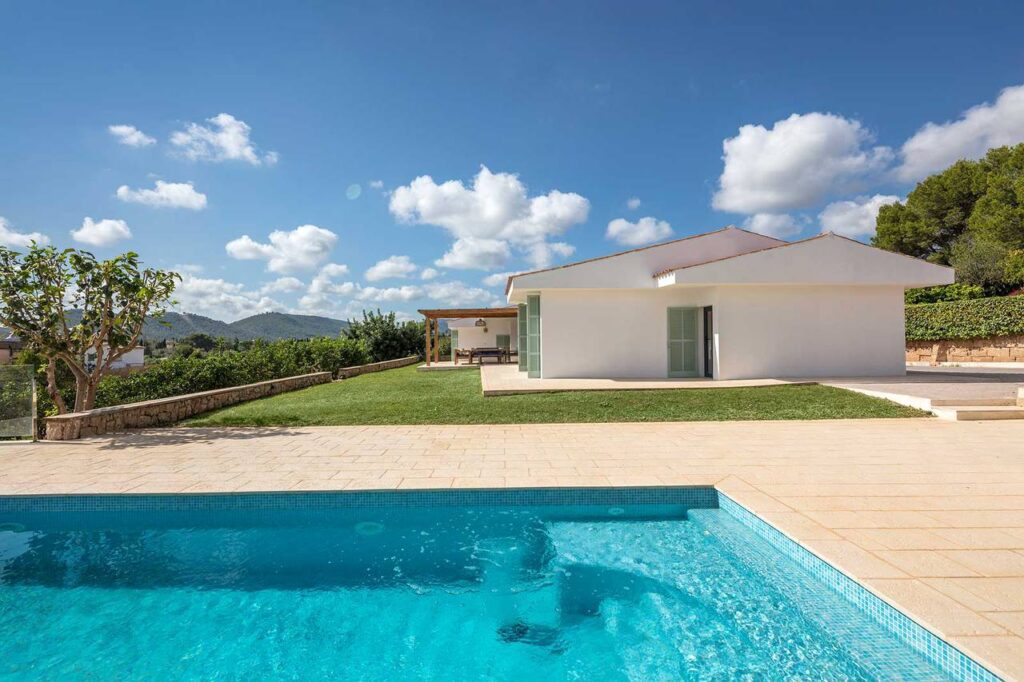 Interior Assessment
All homes require some maintenance from time to time, whether it be renovations and refurbishments or solving defects. It's important to give your home the loving care and attention it needs, especially after living in it for many years. However, when investing in a new property it is not always clear to understand where these potential renovation or defect areas may lie.
All three levels of our surveying service offer an element of interior inspection, all at varying degrees of detail. A range of these assessments include;
Profound checks of utilities
Visual checks of damp insulation and wall materials using moisture detector checks
Investigation of any dangerous materials e.g. asbestos
The quality of interior insulation
Running systems including drainage, electricity etc.
Exterior Assessment
With Majorca promoting a heavy outdoor lifestyle with its warm climate and abundance of natural produce, understanding the state and quality of your land is extremely insightful. Not only for the foliage of your outdoor space but additionally, understanding the possibilities when creating your dream outdoor living area.
When selecting our Level 3 survey, you can expect an expert's opinion on the property's entire estate. This includes;
Analysing the plot boundaries including the state of the fences and walls,
Inspecting the health of the garden's flora and foliage including;

Tree roots which could be causing potential ground problems
Plant infestations

Any risks or weak points in infrastructure for flooding
Negotiating the property price
If no major defects or issues are found during the survey, you will be able to go forward with your transaction in confidence. However, if defects are uncovered you will be able to choose whether to abandon the purchase and continue to search the property market. Alternatively, you can use the report as a leverage to negotiate a price reduction.
Off the back of your survey, you will be provided with a rough estimate as to what the surveyor would value the property at, taking into consideration their findings. A survey not only gives you the confidence you need when entering the negotiating phase but if successful, the price reduction gives you a healthy addition to your budget in order to carry out the renovations needed.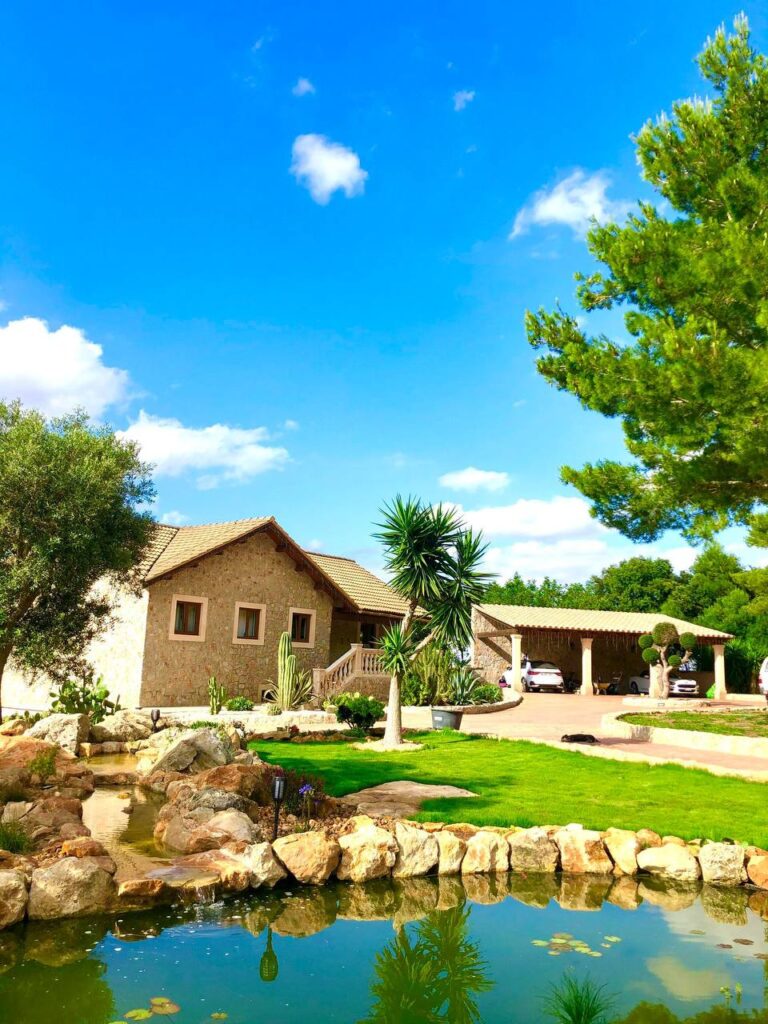 Legal Research
Understanding the legalities of a property and the land it is situated on is crucial anywhere, particularly in Majorca. The history of a building's past constructions and the legal process carried out for each applies not only to past owners but to the current owners too.
When selecting a Level 3 survey, these legal checks include;
Information held by land registry and local council
Legality of a home including reviews from both lawyers and architects.
Property permission of residence
Classification of land
Renovation Possibilities
Acquiring the key information regarding the legalities of the property provides essential insight as to the scale of renovations that can be carried out on the land under the property permissions. In Majorcan real estate, there is a capacity on the size, placement and amount of constructions you are able to build, depending on the size of a plot.
Should you have a clear architectural goal in mind, the legal offering in our Level 3 survey provides you with all the legal renovation possibilities before moving forward with the purchase. As well as the constructional capabilities, the report will inform you on the status of a property's systems, including water and electricity supply. Plus, the local council report of the land will provide you with a clear understanding as to whether you can install new living systems such as installing a new water well or solar panels.
Outcomes
As a result of actioning a survey on a property, no matter the level of service chosen, you will receive a full report on our findings. This is an extremely helpful reference point when proceeding with a property purchase and if successful, when any future renovations take place.
Along with the written comprehensive assessment of the home, the report can, depending on the level of survey, include;
Imagery taken of the property
A drawn up floor plan with individual room dimensions
The sustainability of the home
The variety and types of materials used within the home.
All of our surveys arecustomisable to the needs of the client and can be found in greater explanation on our Services page. Alternatively, reach out to our team via our Contact Us page for further information.